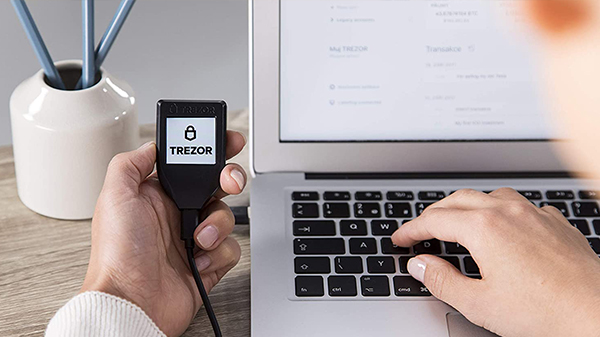 Hardware wallets are highly secure due to offline private keys statements and are among the most secure and popular wallets for investors and traders to hold Cryptocurrencies and NFTs for a long time and in high Balance Assets.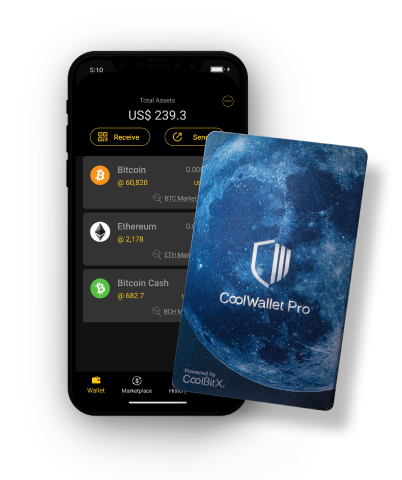 Balance inside hardware wallets are protected and recoverable by 12 or 24 recovery phrases.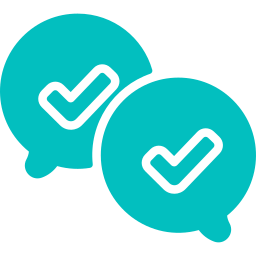 Original
All included hardware wallets are original
Seal
Hardware wallets are sealed and unopened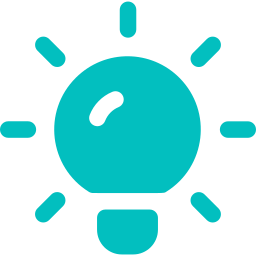 Unsanctionable
How to Be Your Own Bank
Ensure the security of assets with hardware wallets
Storage of assets in their own blockchain
FOR INVESTORS And Traders
There are different types of hardware wallets and different companies make them, and the most famous wallets are: 
Ledger – Coolwallet – Trezor – Ellipal – Safepal – D'CENT
A closer look at the Ledger Hardware Wallet
If you have any questions about hardware wallets, you can ask the sales department of Arzmodern
Crypto wallets store your private keys, keeping your crypto safe and accessible. They also allow you to send, receive, and spend cryptocurrencies.
Hardware wallets are a form of offline storage. A hardware wallet is a cryptocurrency wallet that stores the user's private keys in a secure hardware device.
Your crypto assets are basically stored in the blockchain of that currency, and your balance is not inside the company's server or inside the hardware.
Each model of the wallet supports different Assets , and Ledger wallet has a high variety compared to other wallets
There are software and hardware methods to test the originality of the hardware wallets, which are explained on the Arzmodern website.
Software wallets store private keys online, but hardware wallets store private keys offline.