Welcome to the world of Metaverse
Today, Everything is going virtual
Join the future by entering the world of metaverse and smart investment in it.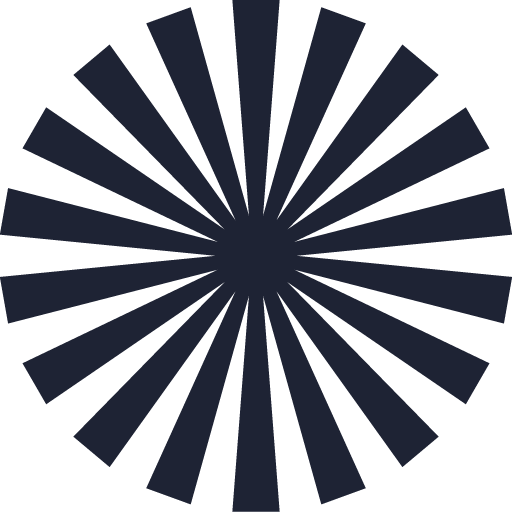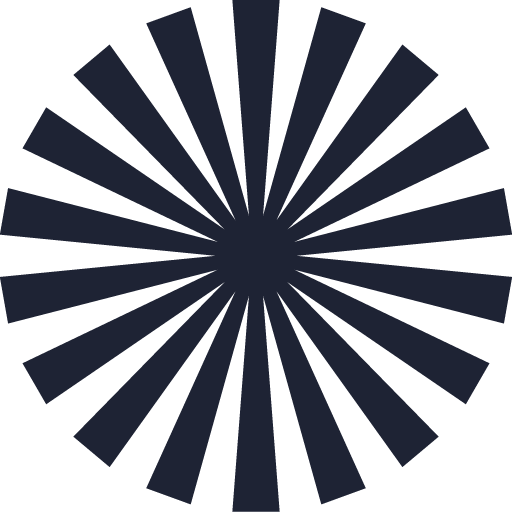 Today, Dina is going virtual. Just as Bitcoin and Ethereum have become the money of the virtual world, in the virtual world, you can also buy land, shoes, cars and any object that we deal with in the real world and sell it at a higher price at the right time. .
The future of the world will undoubtedly be a metaverse world and we will be with you to enter this market
Expert advice in the field of investing Metaverse lands, shoes and objects
Investment advice for buying Metaverse exclusive Coins and tokens
Designing and programming the platform of Metaverse Projects on the blockchain platform
In addition to investment advice on metaverse projects such as metaverse lands or metaverse games, Arzmodern team can also design and implement metaverse projects on the blockchain platform using an experienced programming team.
If you have an idea or plan in the field of Metaverse or want to invest in this matter,
contact us